Best Tweet Scheduler for Promoting OnlyFans
We give you spicy captions and a Twitter schedule at the best times to post. Gain more paid subs faster ✨
Get 5 free tweets every month &nbsp&nbsp





Join thousands of creators
We are the fastest Tweet scheduler
Get suggested tweets — from your best content
Batch upload — image, video, GIF
Get spicy captions and a Twitter schedule
Why choose FanGrowth?
FanGrowth
Suggested tweets based on your best Reddit content
Suggested captions for each tweet
Batch upload to get more done
Auto-scheduled for best times
Auto-schedules tweets to meet your daily target
Built for OnlyFans/Fansly marketing
Fast & responsive - we love feedback and requests!
Competitors
Write every caption yourself
Manually pick schedule for each tweet
Manually schedule tweets to meet your daily target
Built for general marketing
Your account is safe: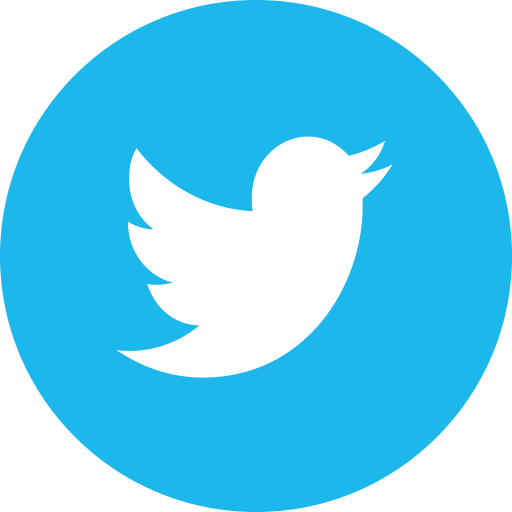 100% compliant with Twitter
We use Twitter's official API, built by Twitter — we never see your password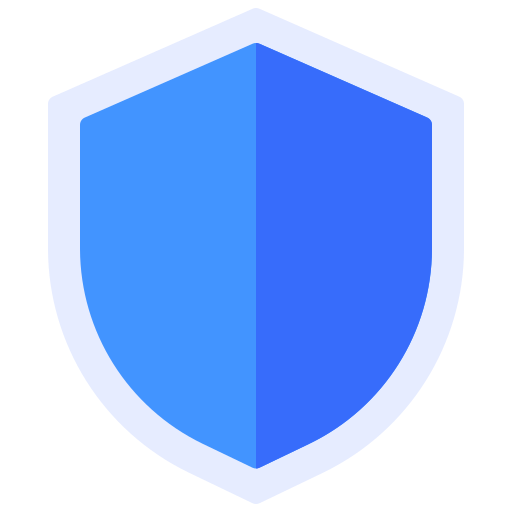 Spam protection
We space your tweets to protect your account
Get 5 free tweets every month
Let's answer your questions:
How many tweets can I schedule for free?
You can schedule 5 posts for free, every month. Beyond that, you can upgrade to our paid plans. Everything is priced to ensure this is a profitable investment for you!
How do you post for me?
FanGrowth uses Twitter's official API to help you schedule tweets. The API is built by Twitter and 100% compliant. You give permission through Twitter, we never see your password, and you can unlink your account anytime. You can also test with a demo account!
How are you different from other tweet schedulers?
FanGrowth is the best tweet scheduler, 100% focused on promoting your OnlyFans/Fansly.

We draft spicy captions based on your content, and let you batch upload so you can get more done faster. We also suggest the best times to post on Twitter, and can even set you up with a daily # tweets target.

Try it once. See the difference.
Can I upload images, GIFs and videos?
Yes! You can upload all of the above and use them in tweets.
Have another question?
Chat with us in the bottom right corner 😊
Get 5 free tweets every month